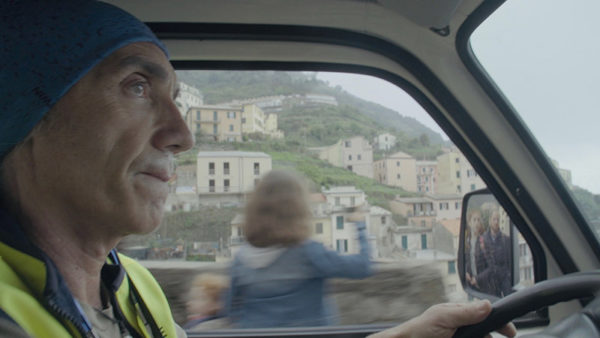 Living in a postcard
status: realised in 2021 – distribution by Film Option International
a documentary film RT 52' Italy
Tourism teases us with picture perfect images, hiding the social tensions it creates. From Venice to the CinqueTerre and from London to Barcelona we discover if those problems will still exist after the pandemic.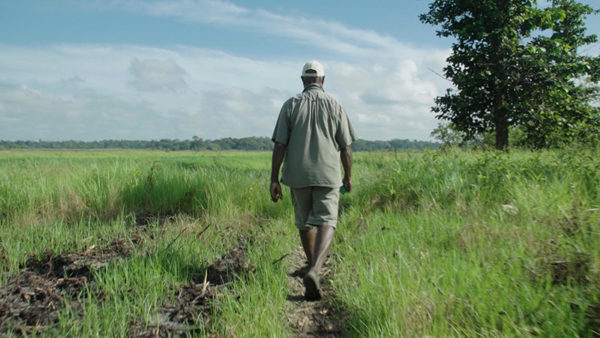 Digital MagramMeri
status: development- release date: Ottobre 2023
a documentary film RT 84' + cross media cultural project
In Papua New Guinea, along the secluded Sepik River, Claytus, a traditional storyteller, is going to record on digital media the most important traces of his disappearing oral culture.